What to Do If Your Home Isn't Selling?
Not being able to sell a house that has a right price, good location, and an expert real estate agent is the last thing a seller would think about. It is understandable for you to get emotional if your house that has been on the market for quite some time now does not seem to have anyone who would be interested to buy. Before losing hope, set aside your emotions and reevaluate why this happens. Instead of being frustrated, try to consider our suggestions to make your home more appealing to buyers.
Listen to Your Agent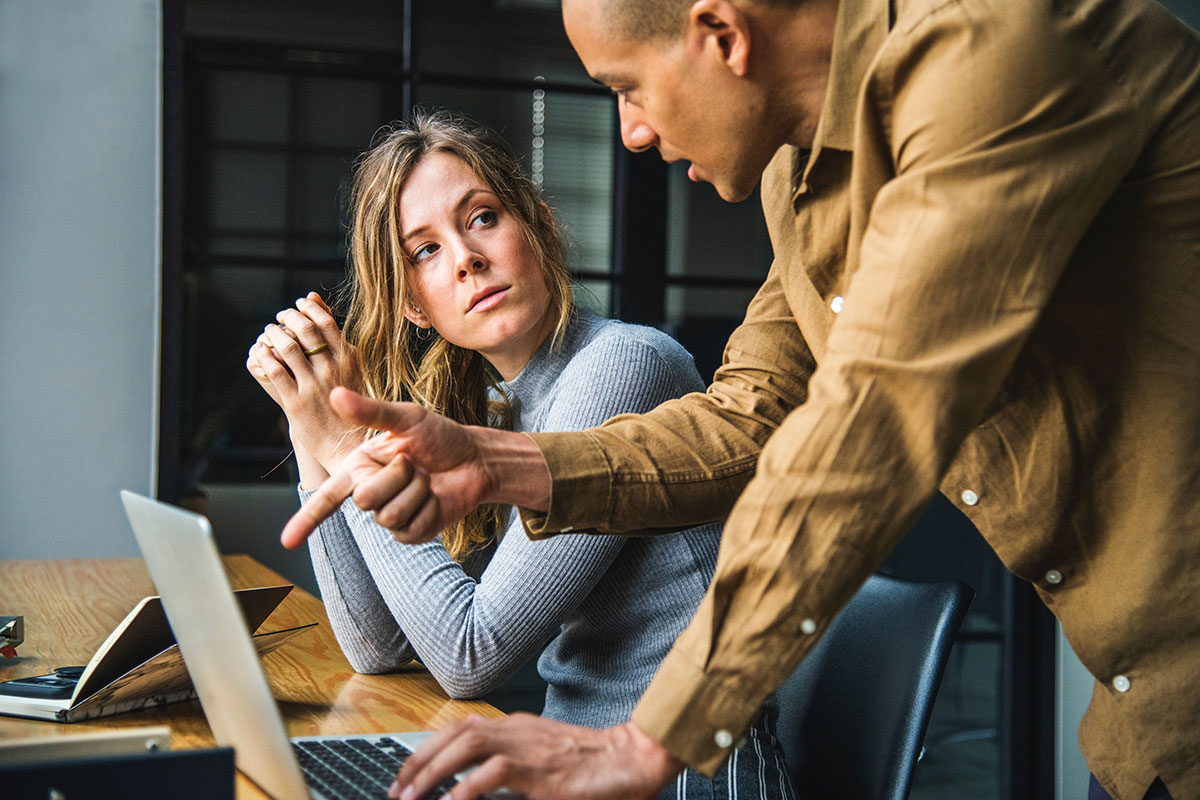 A real estate agent plays an important role in selling your home. He or she must have an extensive knowledge of the real state process and how the market works. Your house may not sell for a while because you probably don't trust the strategy of your agent. If he says your house needs a little staging up, do it. Have a strong connection with your agent because he is there to help you to strategize and prepare your home to make it appealing to your target market.
Renovate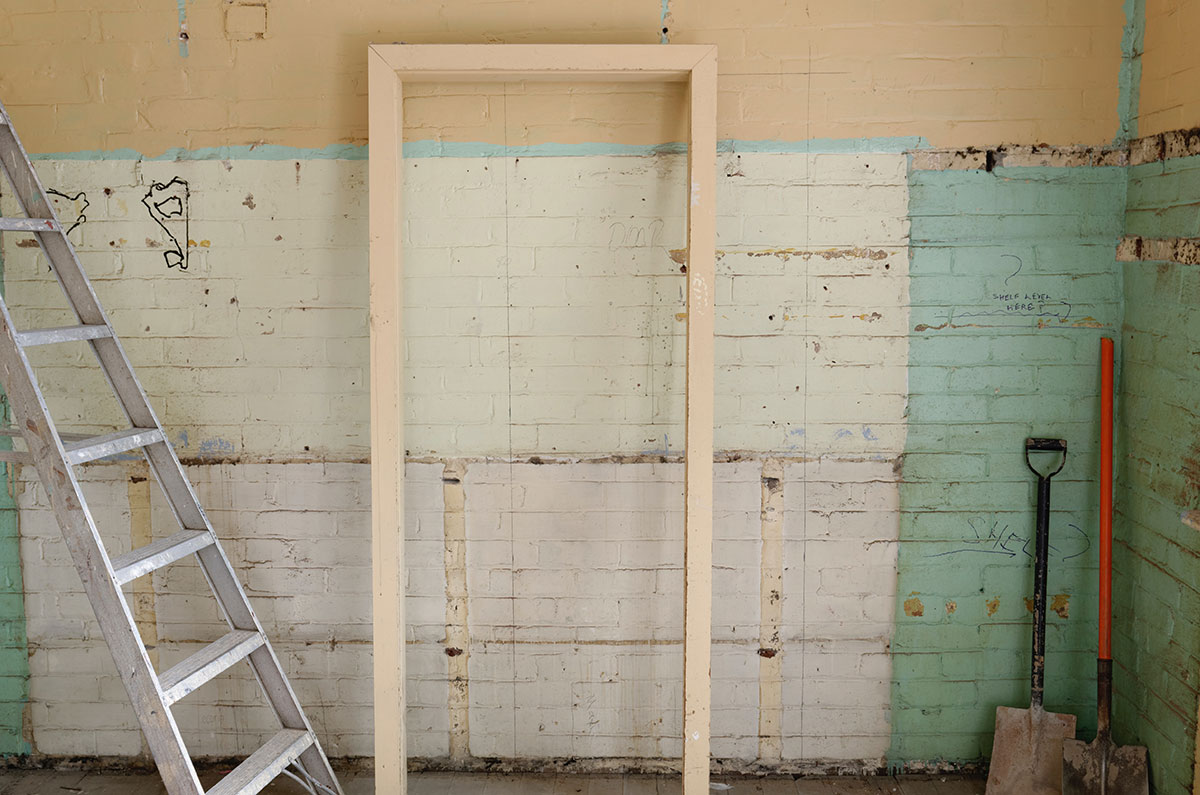 With a good price, your house will sell quickly. However, this is not always the case. Buyers also consider other factors like if the house is ready for move in. They don't feel like buying probably because of the impression after seeing the house you are selling. Prepping your house first will make them feel comfortable and confident with your home. Give your house a little renovation. Move some furniture, repaint if needed, and repair if there's a part of your house that needs fixing.
Give Incentives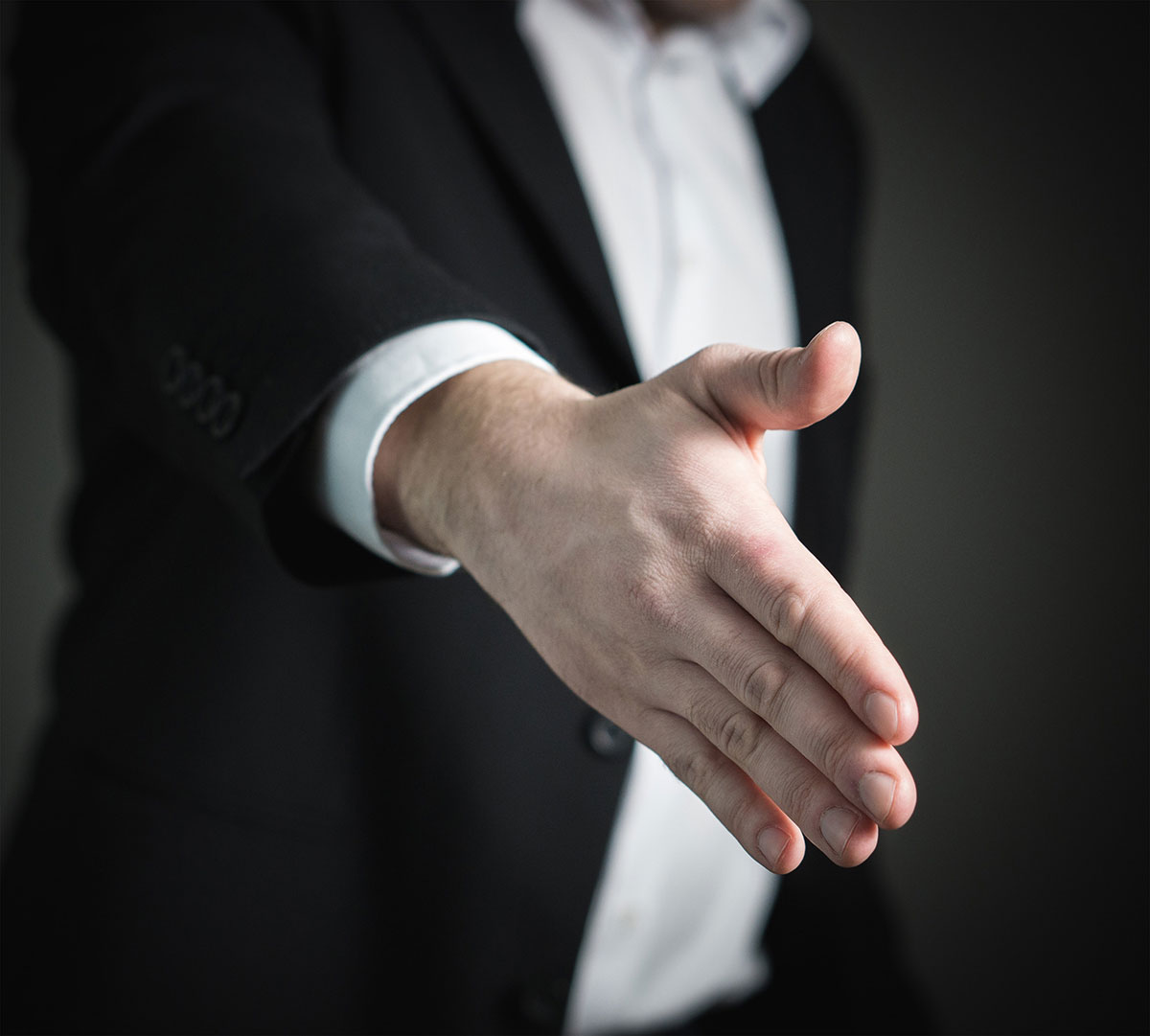 Buyers will be motivated to buy what you are selling if you give them a little incentive. Incentives can be a strategy for encouraging your buyers to buy your house. You can do this by making a discount if the buyers will pay in cash. You can also lower down the interest rate, or offer your buyers free furniture that you don't use anymore. Speak to your agent about this matter; he will surely help you decide which incentives are good to offer.
Conclusion
If you are eager to have a quick sale, you need extra time and money to make your house ready. Buyers will likely develop an interest in your house if they know that they will not have to spend money on all the repairs or on beautifying your home.
Moreover, don't feel bad if your home remains unsold. Selling a house is not an easy task, and it doesn't happen overnight. However, by enlisting the advice of your agent and considering the feedback from your buyers, your house will surely be marked as sold soon.