Safety Measures in New House: Reviving Real Estate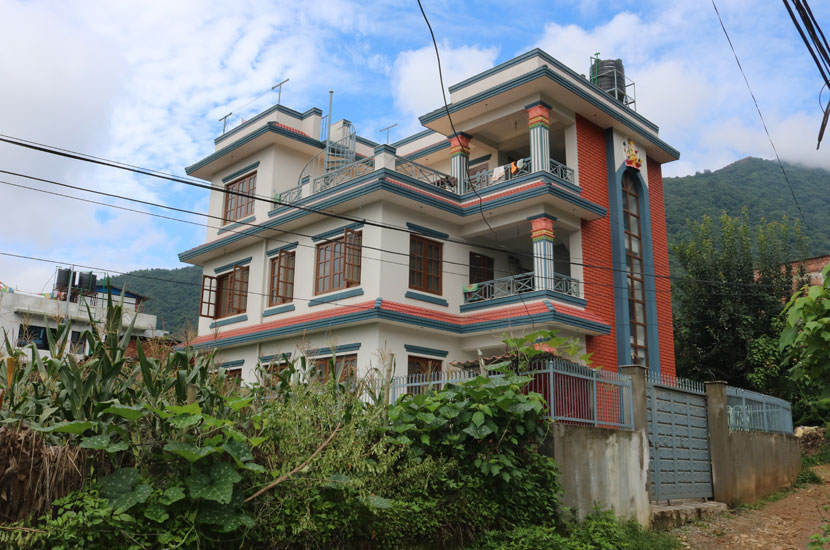 The devastating earthquake has also taught so many aspects of livelihood practices and the safety measures we should apply. Safety measures that have been applied in building the new houses have given departure from the traditional way of construction of the buildings. People are being aware of making their houses durable and earthquake resistant if built taking on seismic defiant technology.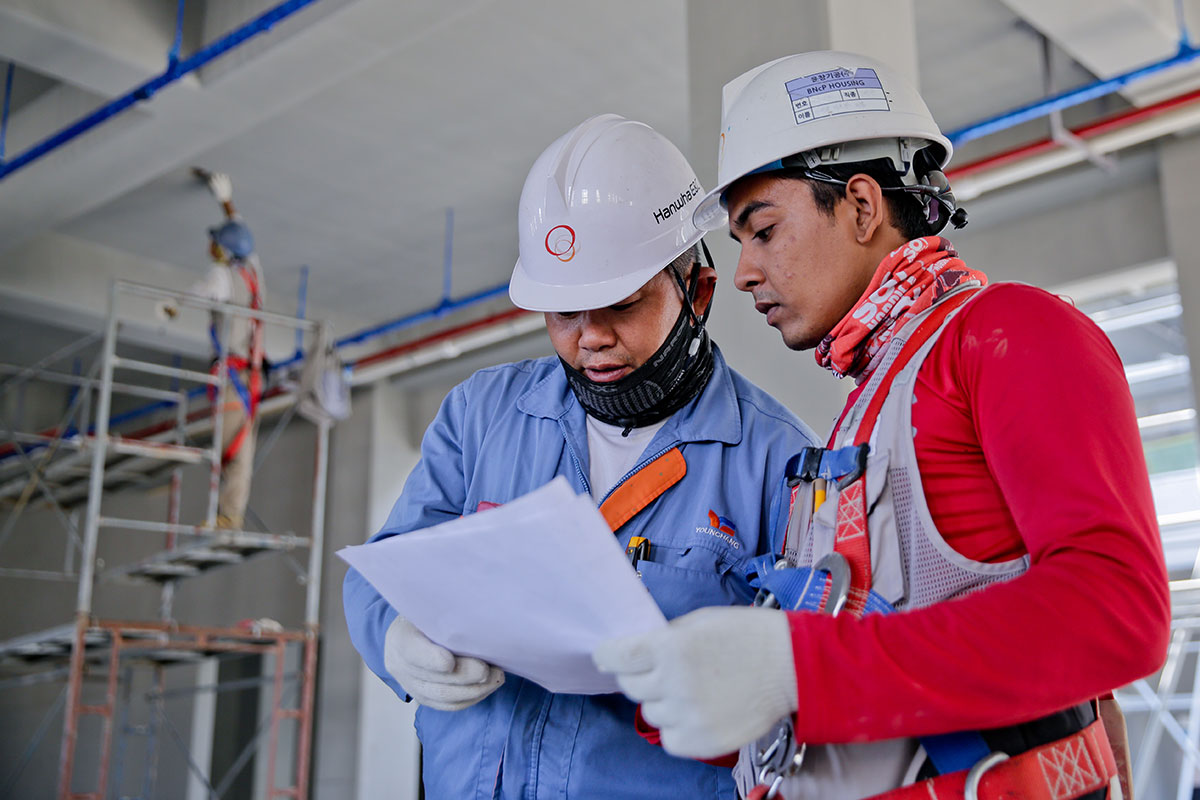 It seems that the rebuilding process in many parts of Nepal is going very slow, but the finished houses are monitored and approved by the technician teams. Due to the shortage of construction materials, professional manpower and other supplements, this process is taking time, however, it's going on taking a proper shape. According to the officials, it is an optimistic process going on in building houses of the individuals that have followed the safety policy.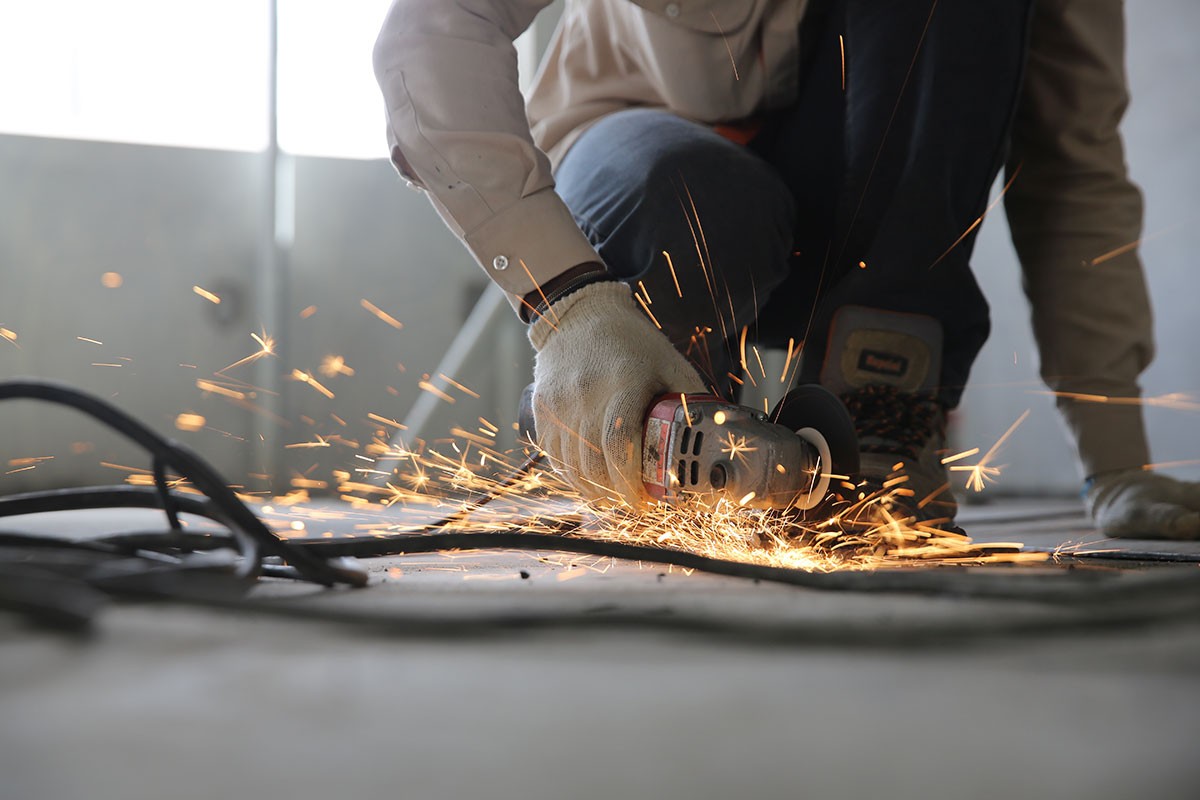 The real estate market has been back to the revival with the credible construction of the houses by implementing the safety measures. It is believed that the increase rate has reached up to 70% from the last 3 years' accumulation data.