Remittance and Ghar Jagga Market in Nepal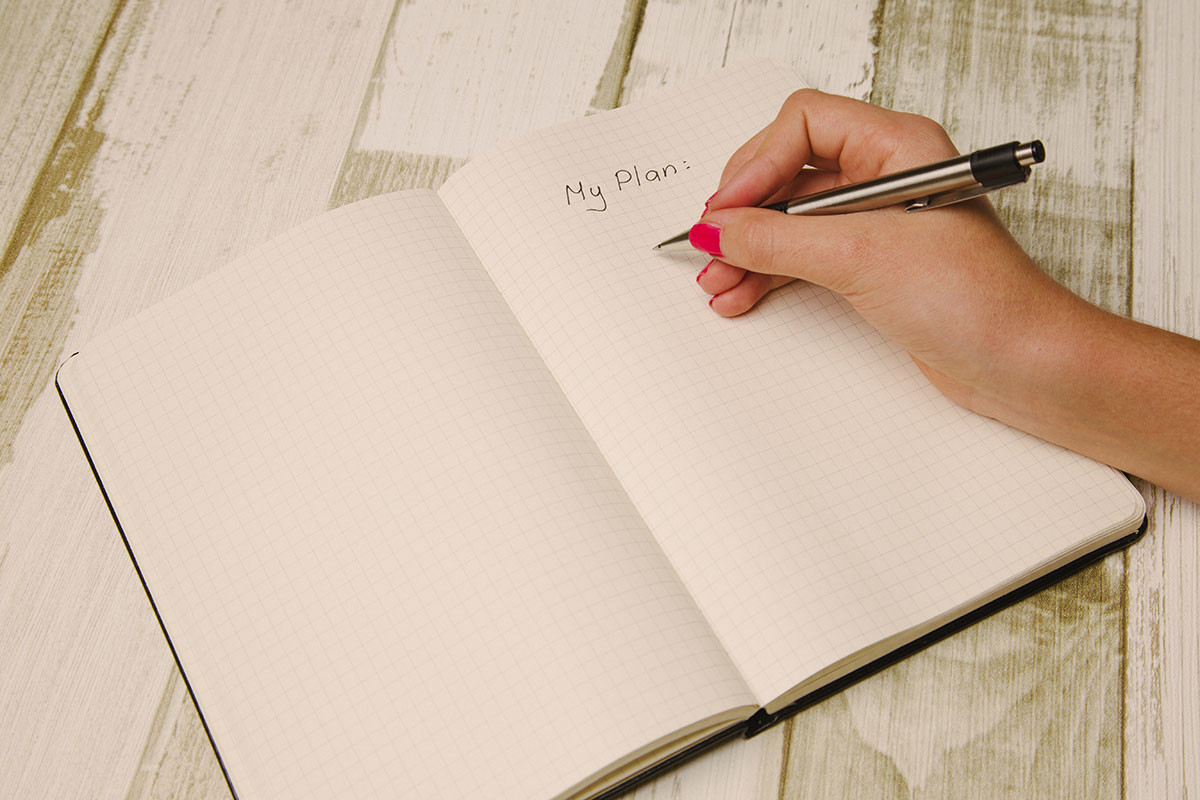 Ram Shyangtan from the northern part of Dhading district used to fear while coming to Kathmandu. He had three sons and a daughter. Searching works, all his three sons went to the gulf countries. In 5 years, he has become a resident of Kathmandu by buying a house in Lolang Height.
Suresh Rayamajhi from Sindhuli also has the same story. His son and daughter went to Australia and he shifted from Sindhuli to Kathmandu after buying a piece of land and started to build the house. It is getting the final touch.
The real stories of Ram Shyangtan and Suresh Rayamajhi are only the representatives of the trend of people in Nepal. In the real estate market, remittance has a crucial part in rising the demand of land, house and apartments. The first task of the remittance is to repay the loan they take while going to abroad and the second task of the remittance is used to buy land and houses.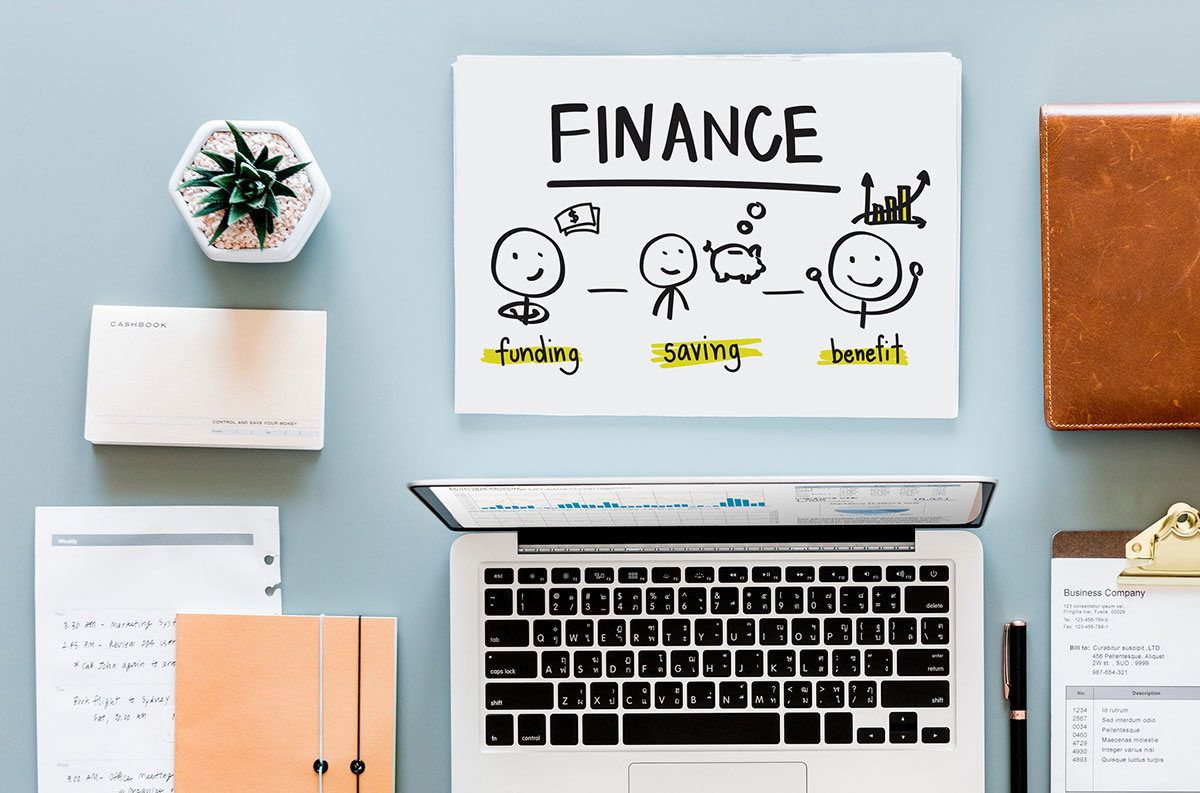 Not only in Kathmandu, the trend of investing remittance in real estate has been spread to all over the country. They can pay about 50% down payment while buying and the same portion in loans, which they pay in installment from abroad. This rate has increased incredibly after the earthquake of 2015 in Nepal. People wanted to shift to the new and safer places where more facilities are available. The increasing value of land and houses are the example of it.
According to the record, Nepal received remittances of USD 8.1 billion in 2016 and ranks 23rd among all remittances-receiving countries in the world. In regard of the input of remittances to GDP, it ranks third after Tajikistan and Kyrgyz Republic.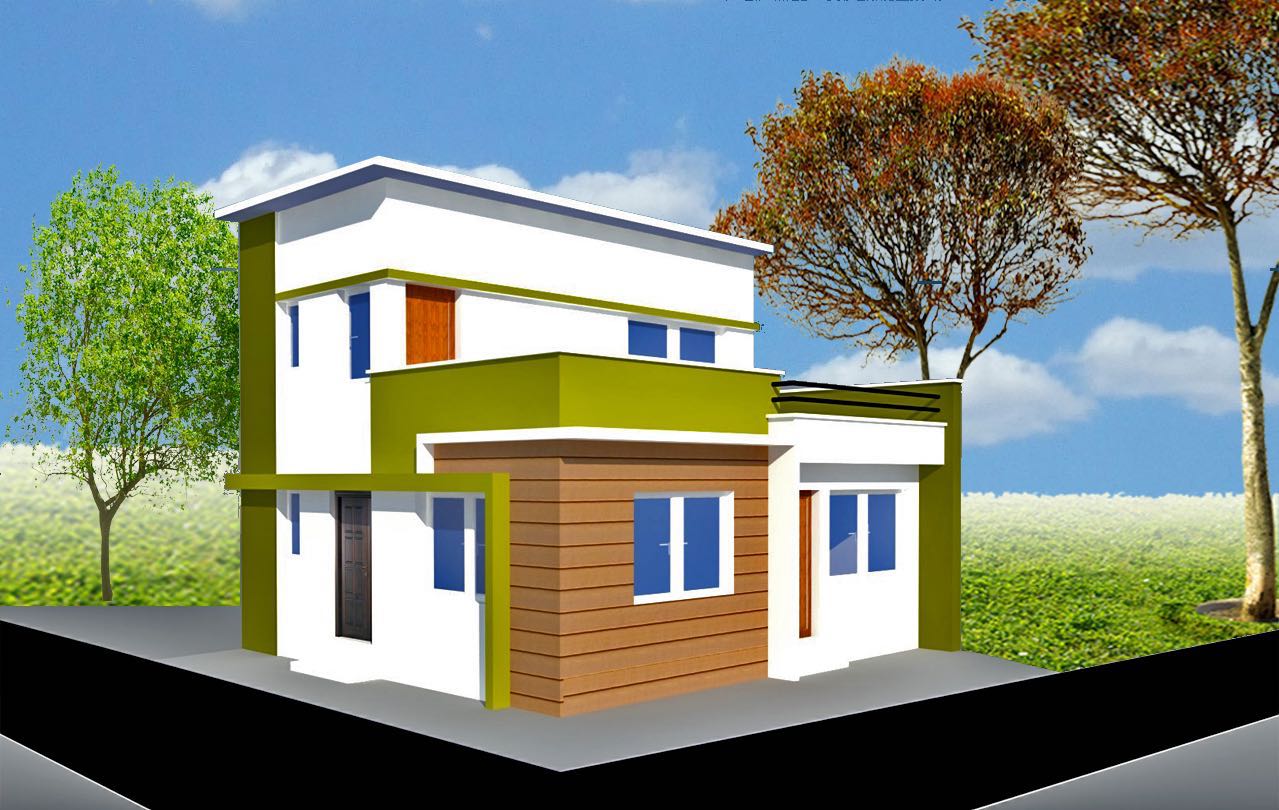 Almost half of the households have at least 1 migrants that go to abroad for work or as a student. When the family receives the remittance, they manage it to spend for the livelihood or daily consumption things and save it in the bank or invest in the real estate market to buy land or house. According to the officials 26% or the total remittance has been spent on real estate market.