5 Confusions About Property Advertising in Nepal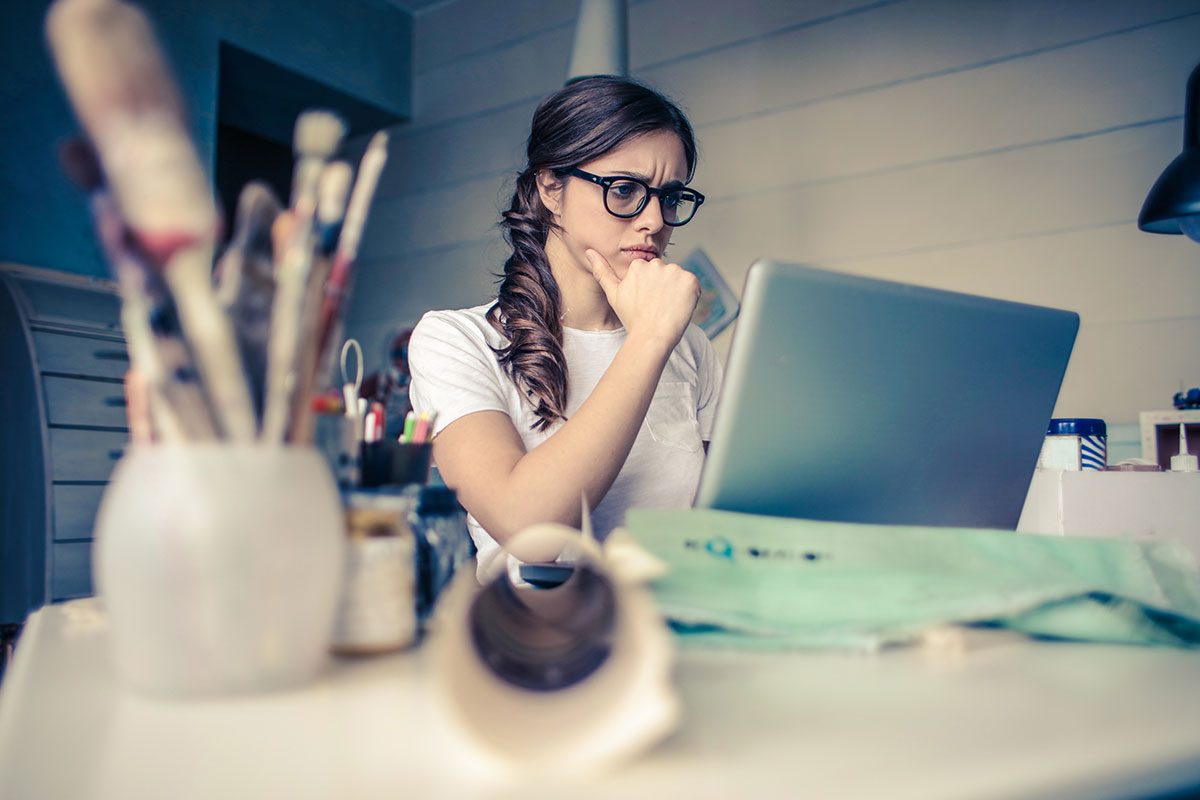 Often people regard property advertisers as the real estate agents. This is absolutely wrong. With the radical development of the technology, it has been easy to advertise your house, land, flats and apartment, restaurant, garage, shops and others via the internet in Nepal. Neo Property Nepal highlights and depicts some of the myths about real estate agents and Property advertising.
1. Commission? No commission after sale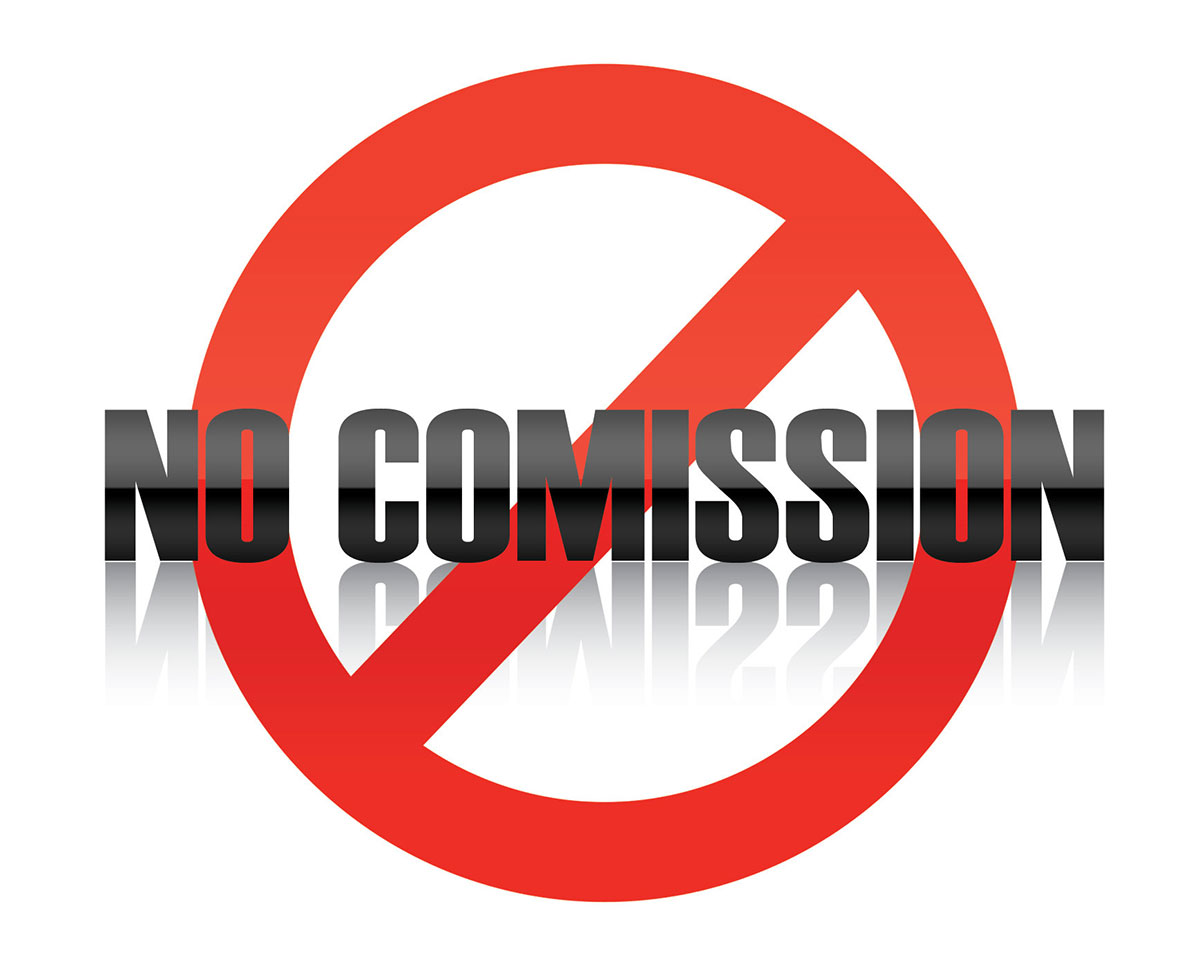 We can not say about others' service plan, but Neo Property Nepal is an amazing base to advertise your house and land. You may worry about giving a commission after the property is sold. If so, your worry is gone. We take few charges for advertising property in Nepal and that's all. This is a one time investment.
2. Once you advertise, you will get unnecessary follow up
Unnecessary follow up will not be made once your property is sold. But, sometimes you may get some of the related advertisings that will help you about the market trend and the price fluctuations in the real estate market.
3. Privacy violation
Advertising your property does not mean that we also advertise your private information. We have certain privacy policy along with terms and conditions. We care being aware about your request and the information to provide the buyers. After all we are fully responsible property advertiser in Nepal.
4. Fake Images and Information
This is buyers' concern. They assume that the images and information provided with the features of the houses are mostly fake and they find it different in reality. This is a bit controversial issue. And it should not be made controversial because you do not buy houses without looking thoroughly every corner of the house. So, see it in detail and decide. No need to worry about the images and information.
5. Only bad houses are kept for sale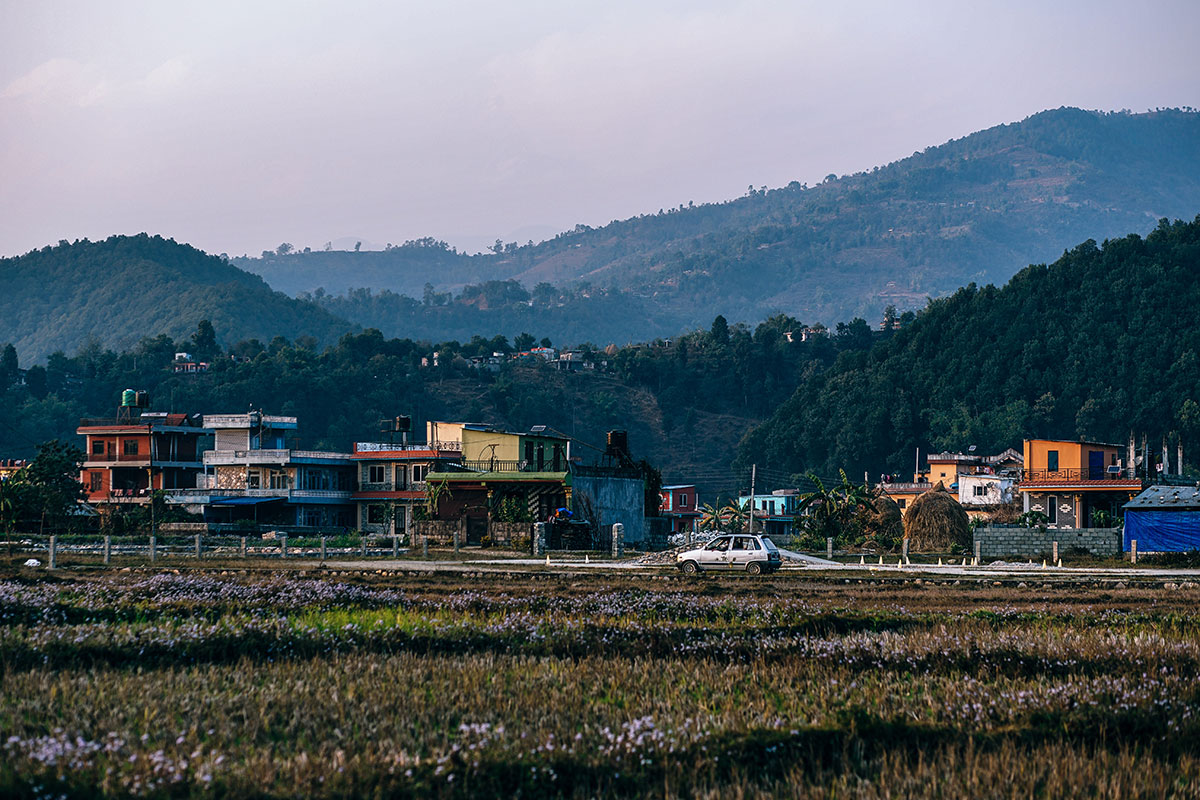 This is wrong. Now a day, people are finding it easy to sell their houses via internet advertising due to the heavy flow of the buyers. So, the houses on the website of property advertising companies are not bad. Sometimes, it may happen, but sellers have their own issue to sell their houses. But people are following the comfortable way to sell and buy houses, just by the smartphones, since property listings live online.