Local Government, Infrastructure and Real Estate Market in Nepal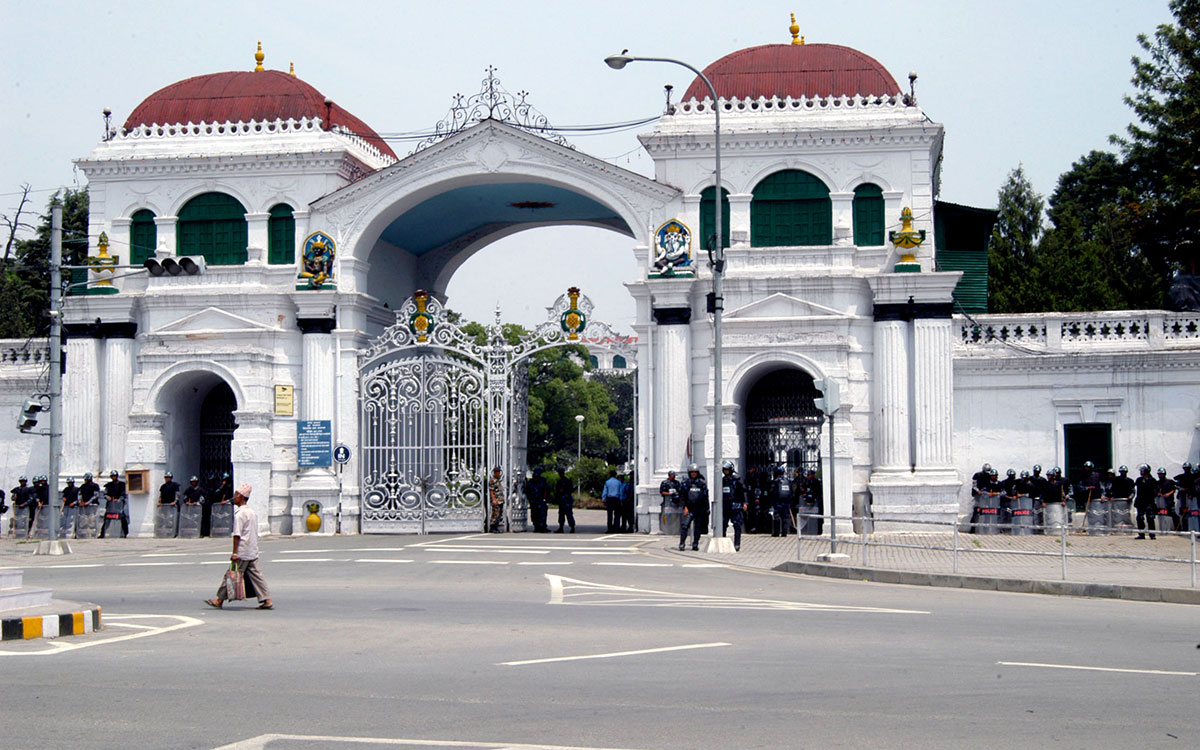 After about 20 years of time span, Nepal has got its local elected governmental bodies. They have gone in a steadfast way to bring a massive change in the society. They are increasing the facilities in the locality and it feels that the development in basic foundations, water, road construction, communication, bank and finance along with the infrastructures that are being decentralized in the country.
If we see the data of the government, we can say that the infrastructures after the earthquake in Nepal, has gone far better. People are implementing government's safety measures. Even the government bodies need infrastructures. For these reasons, the trend of building safe houses, increasing investment in quality buildings, buying land in the central areas has increased.
The real estate market has been spanned to the local rural municipality in the recent days. Before, people only wanted to move towards the city in search of a better life with better facilities. But, after the local bodies, real estate market has been spread over there. Prahlad Lamichhane, a permanent resident of the Siddhalekh rural municipality, Dhading, says that he has sold his two pieces of land of Kathmandu and bought a land in his own village, near the center of rural municipality and will build a house.
Prakash Chhetri from Syangja, Waling says that he has done real estate business in the local sphere. The market is increasing too much incredibly. Who cares the overpopulated cities now a days?
Property advertising has become a common trend in the recent contexts. Different websites and Facebook pages are advertising the house, land and other properties. Neo Property is one of the most credible property advertiser companies in Nepal that offers excellent services at competitive cost.