Best Property Advertising in Nepal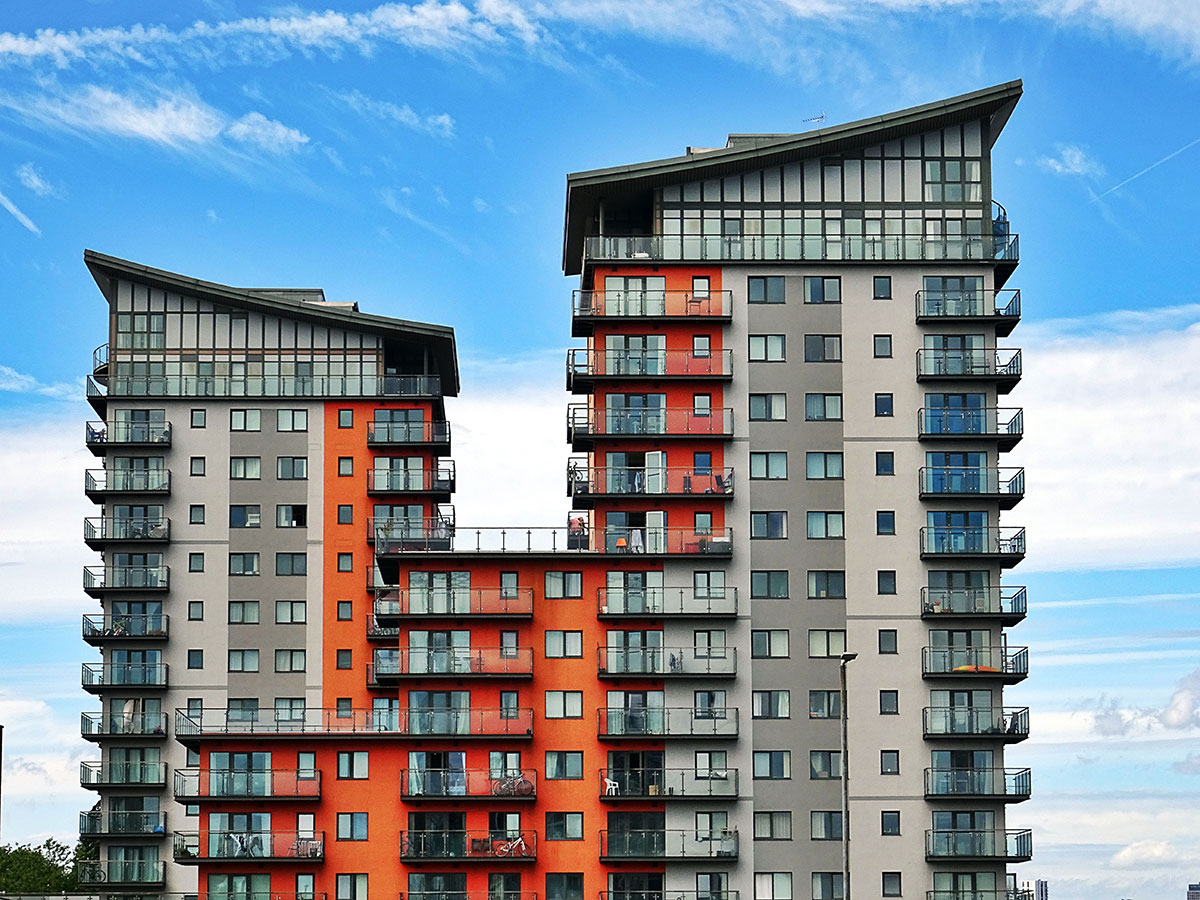 Property advertisement has become a recent trend for the easy-find-clients without agents. With the radical development in technology, advertising your house, land, flat, apartment, restaurant, café and other assets have been using e-platform rather than interpersonal broker connection. Nepal, with its internet accessibility, has been using online advertisement to sell, buy and rent properties. No third party agents are required and no commissions are taken after the property is sold.
How to advertise your property in Nepal?
Selling your house, shops, apartments, restaurants and other properties in Nepal have gone easier. There are several advertiser online webpages and just you need to do is find out the right one. Here are some tips to be prepared to create your online ads.
Price your property right


Analyzing the marketplace and understanding the buyer of your property are essentials while advertising. The right price for your property is a good way to sell quickly and save your time on wandering.
Understand your potential buyer
It is necessary to find out who is your potential buyer. It is known as target your proper audience rather than the random ads. It is a deep understanding of the current demand and interests of the marketplace.
Photography and videography: high-end marketing materials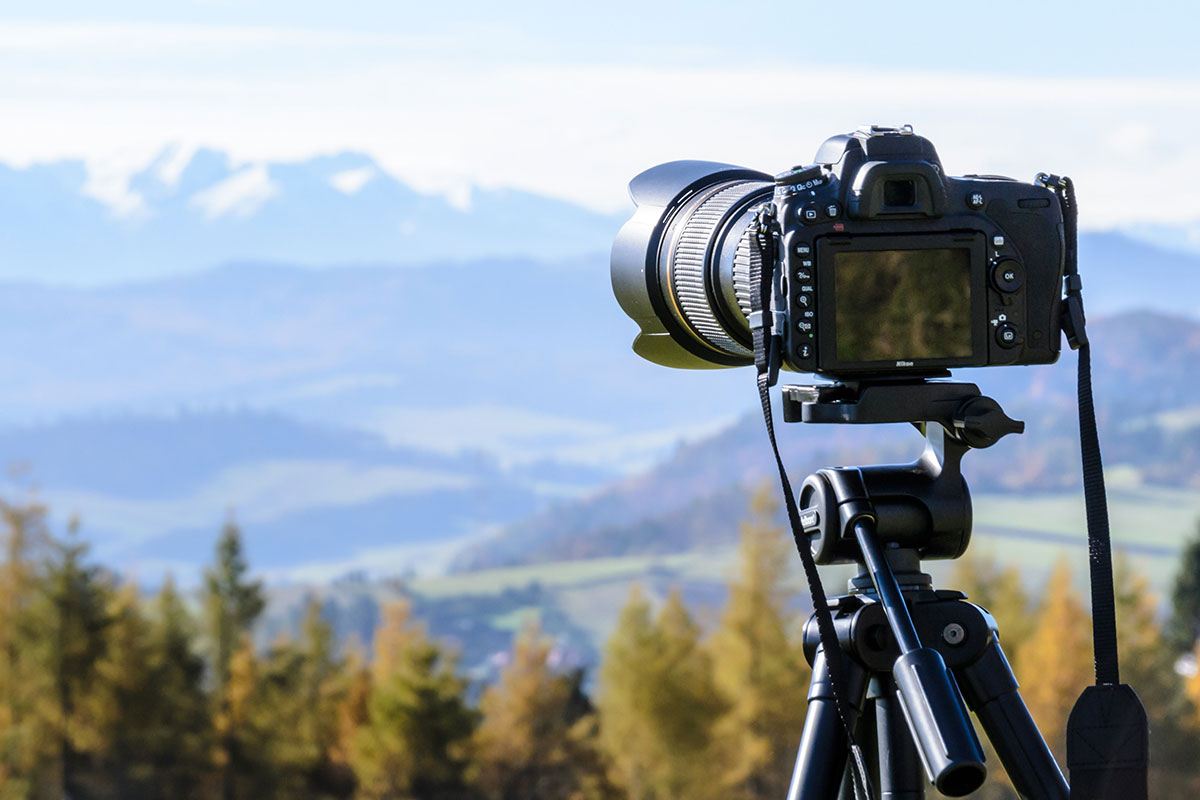 It is necessary to showcase your property with the best quality of photography and videography that offers a good impression on the right person. Taking photographs from different angles, videos of the details that you intend to display and suitable content makes your ads appealing.
Social media and Web Sites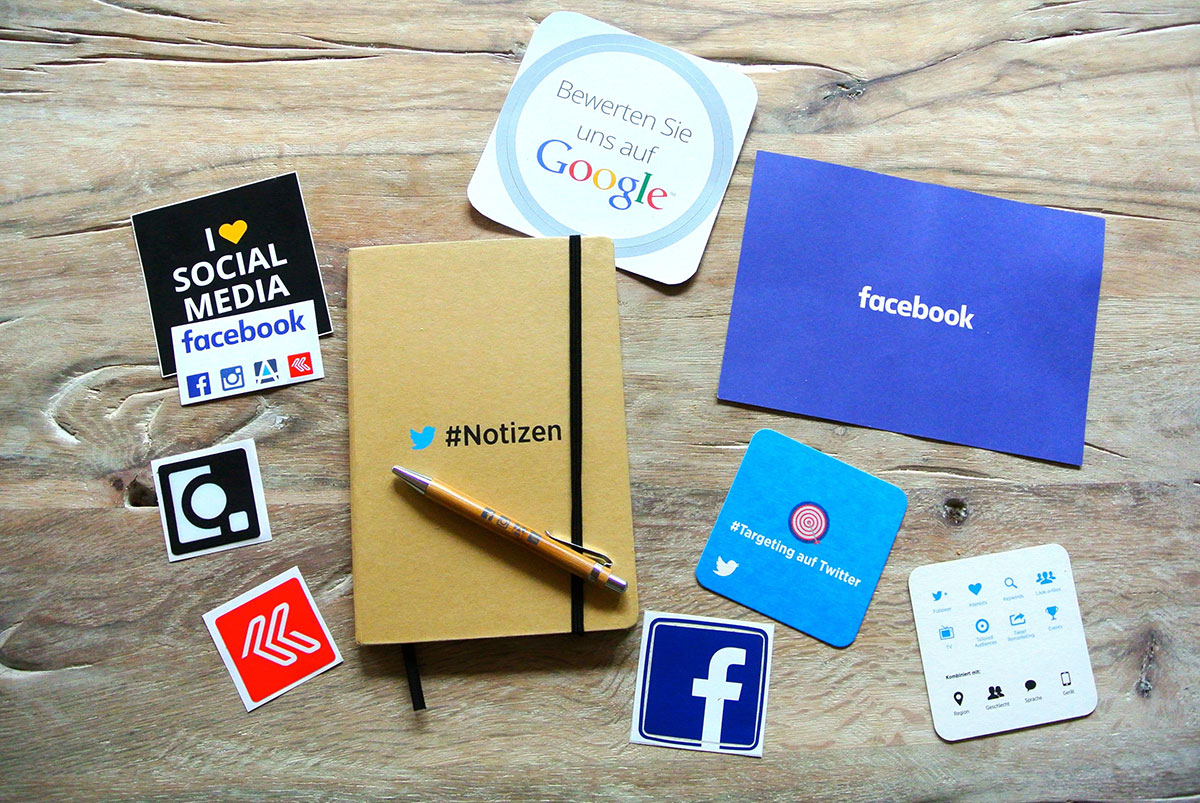 Property advertisers can check the social media like facebook, instagram, linkedin and other means to check the up growing online bases that directs you to the web pages. You can have a look about the reviews, their terms and conditions and their services covering everything you need to plug into your social media sales equation.
Find out the credible property advertiser

This is about the selling rate of the properties. The more visitors can visit your property list, the far possibility to sell the property can happen. This is a bit tough to find the best property advertisers, but overlooking on the services and the way of advertisement depend on fast spreading. Facebook boosting, sharing in instagram and frequent re-posting can create more possibilities.
Neo Property, the award winning property advertiser in Nepal
With various services, including photography, videography, interior designing, content making and many more, we have provided the best base for property buyers to search and find their ideal properties in their searched places. It is a one stop solution for the property advertising in Nepal that researches the market and proceed with a team work. We head thriving the base for selling, buying and renting the properties in Nepal.