How to Build a Home Renovation Team You Can Trust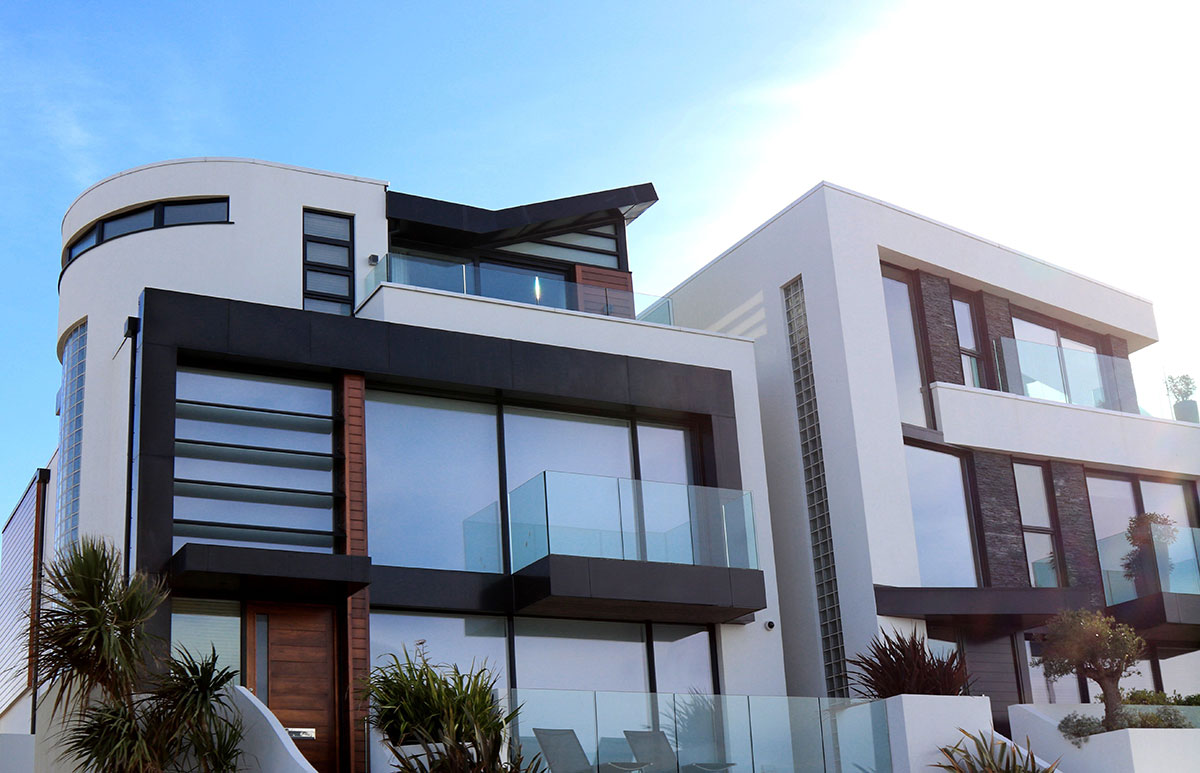 A home usually reflects the personality of the homeowner. And just like how people change, a house also needs to change once in a while. Home renovation is expensive but sometimes necessary.
Some renovations are simple for you to do them yourself; some are complex and requires a team of professionals. Getting the right people who will do the job perfectly and to completion will save you a lot of time and money.
According to a survey done by The Statistics Portal, a country's home improvement industry can reach up to 340 billion. With the demand this high, you can expect the industry to be filled with service providers, both good and bad. So how do you ensure that you pick the best experts? The following tips will guide you.
Generate a List of Service Providers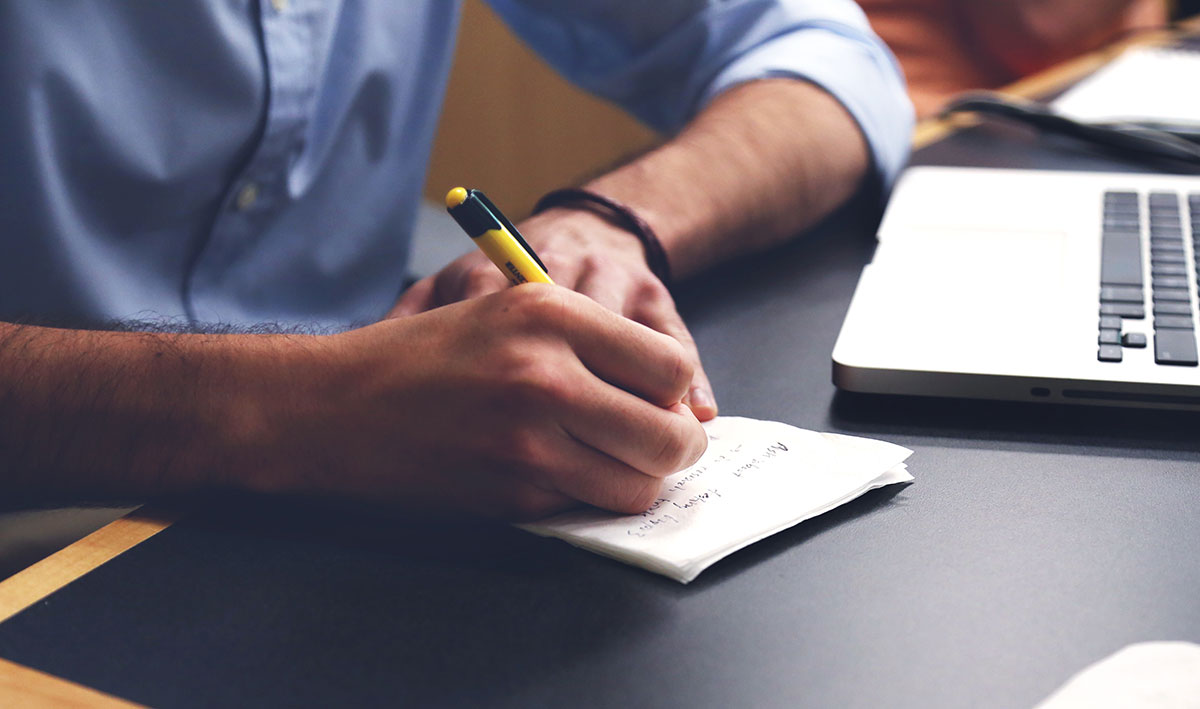 Visit close friends and relatives who have recently had their homes renovated. They can probably give you a recommendation or a caution based on their experience. If you have friends in the real estate industry, ask if they have someone they can recommend for the job. If you have none these reference points, you don't have to worry. Conducting an online search is enough to give you suggestions of highly-rated renovation experts in the industry.
Make Phone Interviews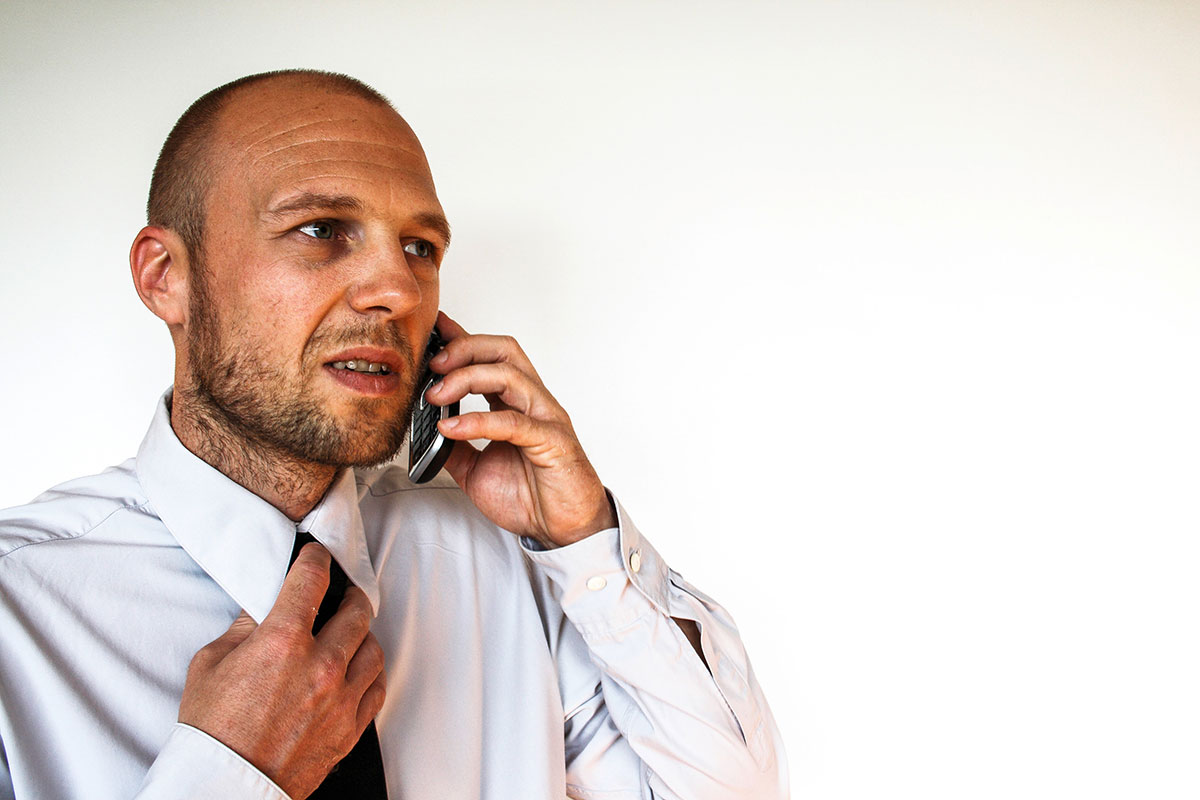 After creating a list of all names that you gathered from friends and online reviews, it is time to get down and generate a shortlist. Give them a call to find out more about the services they offer and their experiences. This move will help you decide the names that you will keep and the ones to strike out off the list.
Conduct In-person Interviews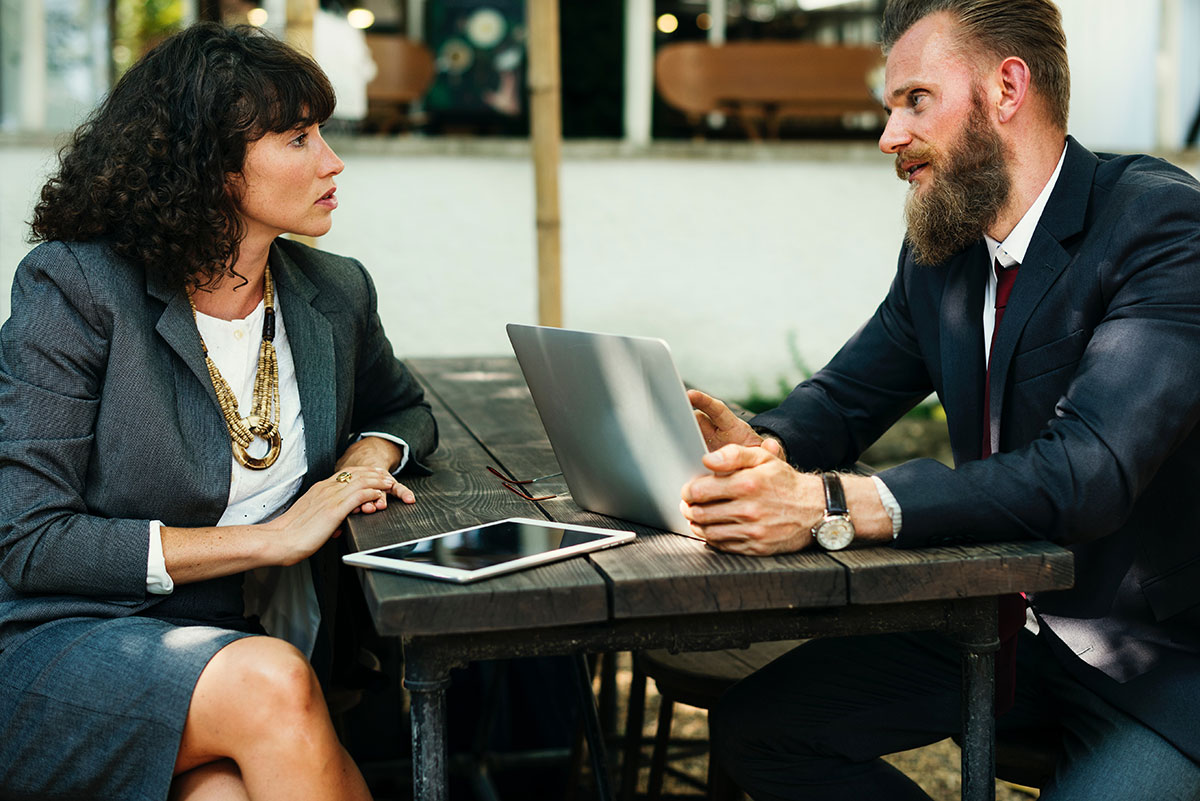 A phone interview should not be enough to hire them. Go a step further to invite them to an in-person interview. This interview is the best way to determine whether you will be able to work with the person or not. Their visit will also provide you with the chance to show them your home and the work that you want to be done. They will, in return, give you more accurate estimates since they can physically see the work required.
The above tips will get you best professionals to renovate your house. However, even if you've hired professionals to do the job, you should be able to monitor the progress once in a while. Involving yourself in the renovation doesn't mean that you supervise their every move. You can trust your general contractor to oversee the work, but make sure you are available for major decisions such as design changes or procurements.