Interior Designer Tips in Nepal You Should Follow
Interior designing in Nepal is becoming popular to make your internal environment lively that makes a greater impact on you. When you build a new home or shift from one to another, you need to know the interior design tricks or take a help from the professional designers. Designing the minimal parts, from watches, mirror, painting, flower, colorings and lamps matters a lot to make your place worth of living.
Do you feel your room small? Paint lighter colors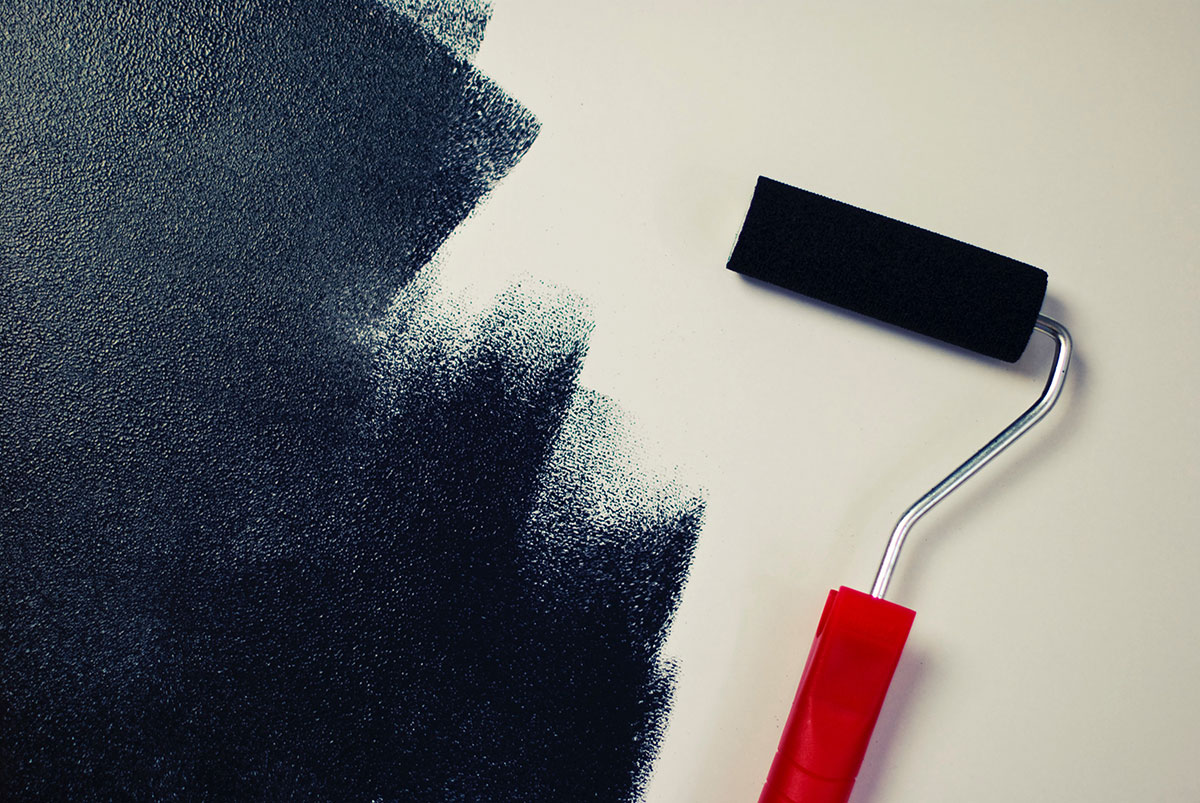 Often people feel that their rooms are smaller than they expect/desire to be. Does not matter either it is a living room or the bedroom, you need to paint softer and lighter color. Rooms should have window that lets the natural light go inside. However, you can use of mirrors to create optical illusion of space and you feel that you have enough space in your room. Please, note that, feelings matter a lot in recognizing the size of the room, which internal designings make you feel it.
Apt Placement of the Artworks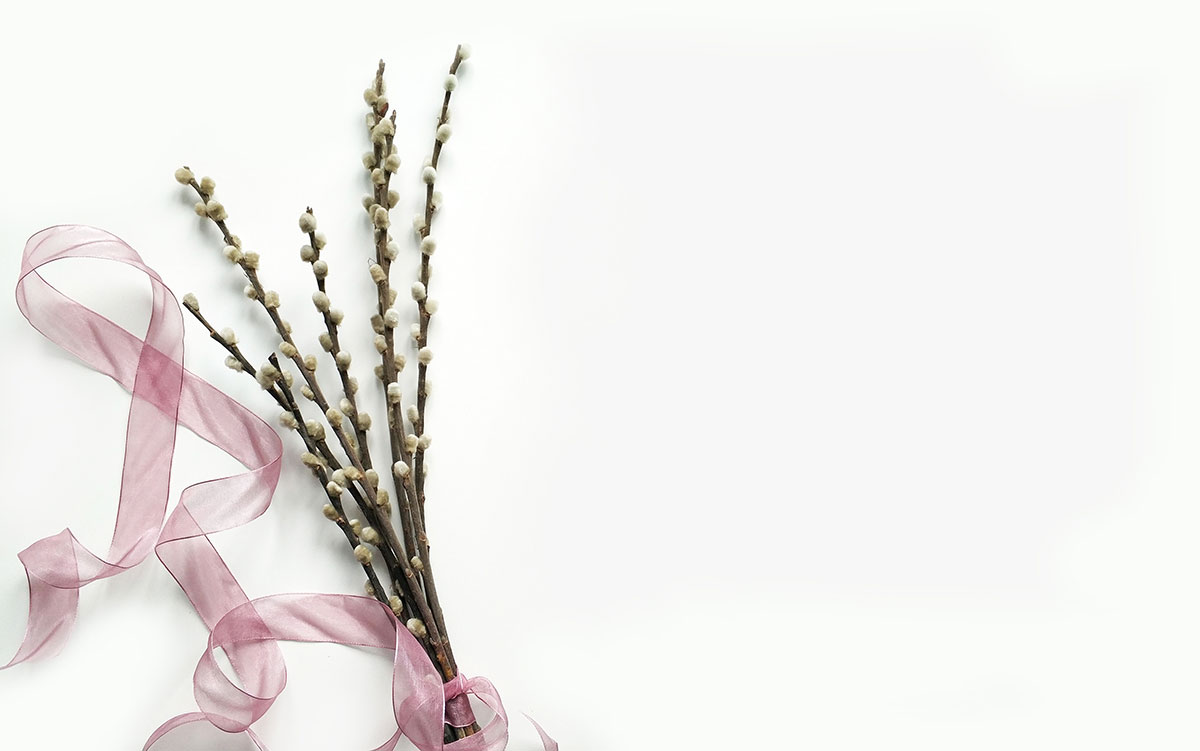 Often people tend to hang the artworks too high that people should stand and look up to watch it, which is not a good idea. You should lower the artwork. It's better to put one or few artworks rather than creating a marketplace of artworks in your wall. Decorative mirror and instant light create a better world inside that you always dream of.
Space in Bedroom for other things
Often bedrooms are overtaken by the large size beds and dresser. It does not only let you feel that you are congested, but also when you want to sell your house, the potential buyers do not get a good impression from it. Based on the room's size, you can keep a side table and chair. So that, you can sit on the chair and read, drink with your partner and others. It gives you space for the extra activities rather than making your bedroom just for sleeping.
Up to date Sofa and Table/Chair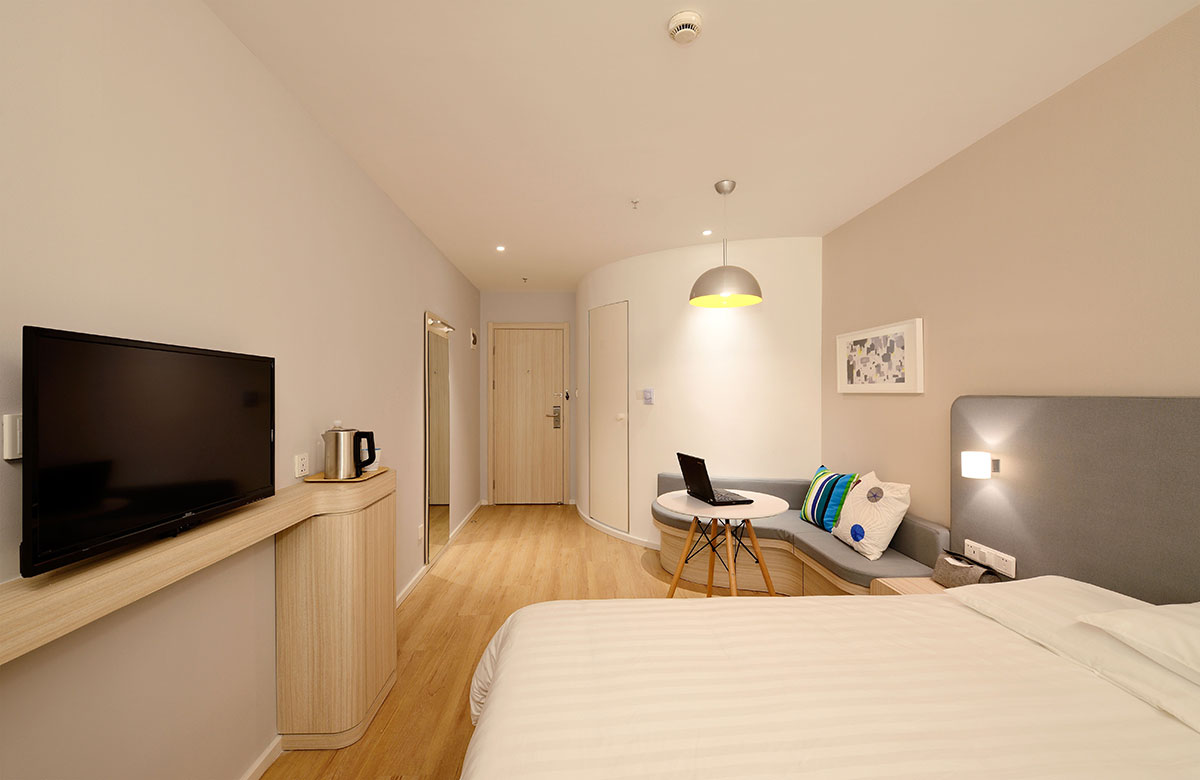 Let's talk about the living room or your hotel's lobby. The balance and intimacy of the sofa and tables should be maintained. It means the sofa should talk with tables or the chairs. Pushing all the furnitures against the wall is not wise to make your room seem bigger, rather it should decorate for the conversation not only making the space bigger.
Mixing the antique with the modern
Sometimes, in your home, housing, hotel/apartments or etc…, you might have some antique things that you want to keep but you may worry that discolors the modern decoration. Of course not. Rather, you need to know that you can mix both of them. Your personality and your past collections can be displayed at once. This is called co-existence. Past and present, antique and modern, cheap and expensive, old and new. This unveils of your choice, personally and stylish manner.
Kitchen: give proper lighting, furniture and pot stands.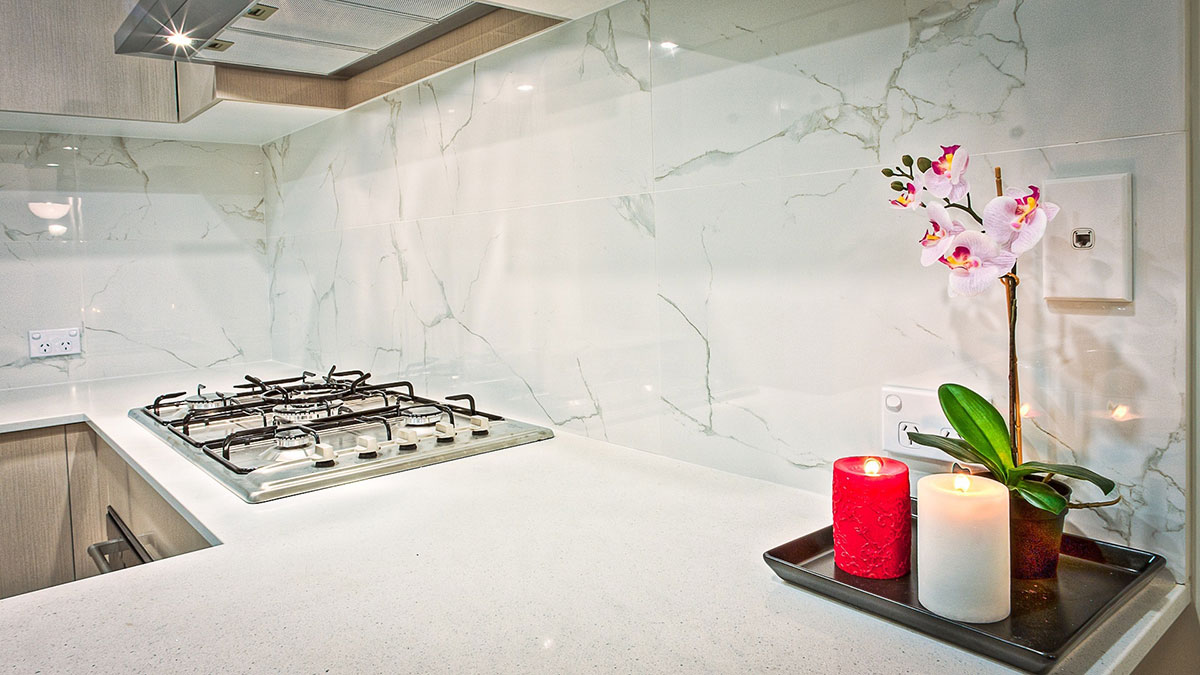 Kitchen in the modern era, is a space that offer a good impression. When you invite your guests, they go to the kitchen, it should be warm and inviting. The pan and pots should be arranged properly in the hanging rack. The size and style should be according to the size of your kitchen. It should have proper light, natural and instant. The grocery store and other storage should in different directions.
Focus on Green …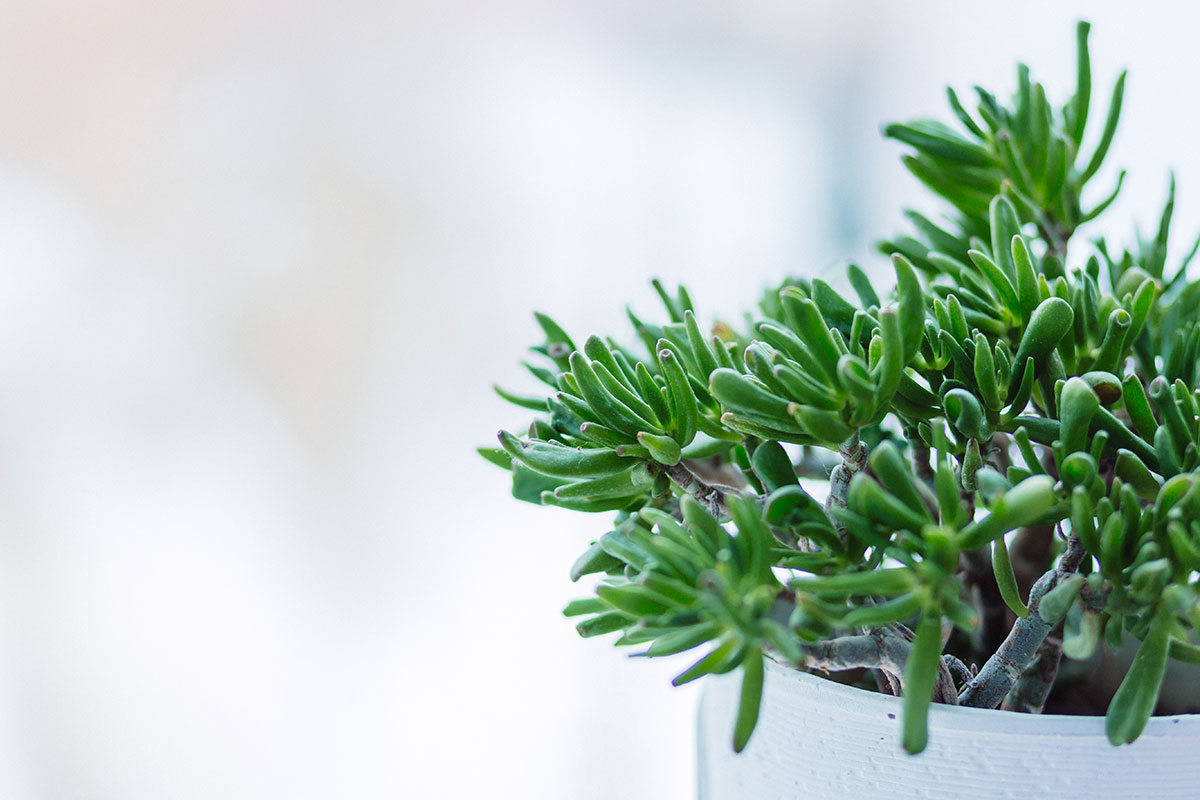 The trend of the current standard is to make your internal setting go green. You can add plants inside, which amazingly offer the good vibe everyday. On the other hand, you can paint green to the cupboards or the certain part of the racks to keep balance the good effect of the green color.
Need expert assistance in interior designing in Nepal? Please, do not hesitate to contact Neo Property, we offer you the expert service in competitive price.